The calendar of events has been updated to include new competitions. Please keep safe and follow any COVID restrictions that may apply.
2022 Presentation 17 January 2023
Next Competitions
Foamy 4 th June 2023
eSoaring Sunday 18 June 2023
Club nights at the Three Horseshoes in East Worldham near Alton have changed from the third Tuesday to the third Thursday of each month. Next club night 20 JUNE at 7:30. Depending on the weather several club members fly in the afternoon and have a meal in the 3 Horseshoes prior to the club get together.
Results of the latest eSoaring league competition are on the 2023 Events page. Congratulations go to Martin Gilbert for achieving 1st Place and to Terry Weeks for achieving 2nd place.  The wind was very tricky as witnessed by the low flight times and number of pilots who landed out of field (OOF) with a score line 0/0/0.  Martin was the only pilot to score landing points for every flight - so his win was well deserved.
Dates for your diary
"The Popham Model Show" September the 2nd & 3rd. (Later to avoid flying over unharvested crops)This will be the third show where the S. Area have organised the flightline and we hope each year is better then the previous year as improvements are made.
The flying site is open to normal flying. Although things are getting back to normal, COVID is still with us and will be for some considerable time yet, so please continue to take reasonable precautions to avoid putting yourselves at risk.
THE LATEST REGULATIONS FOR THE FLYING OF MODEL AIRCRAFT
Refer to the main BMFA website for any amendment that may arise from time to time.
You should all by now be registered with the CAA, Please ensure all of your models carry your registration number.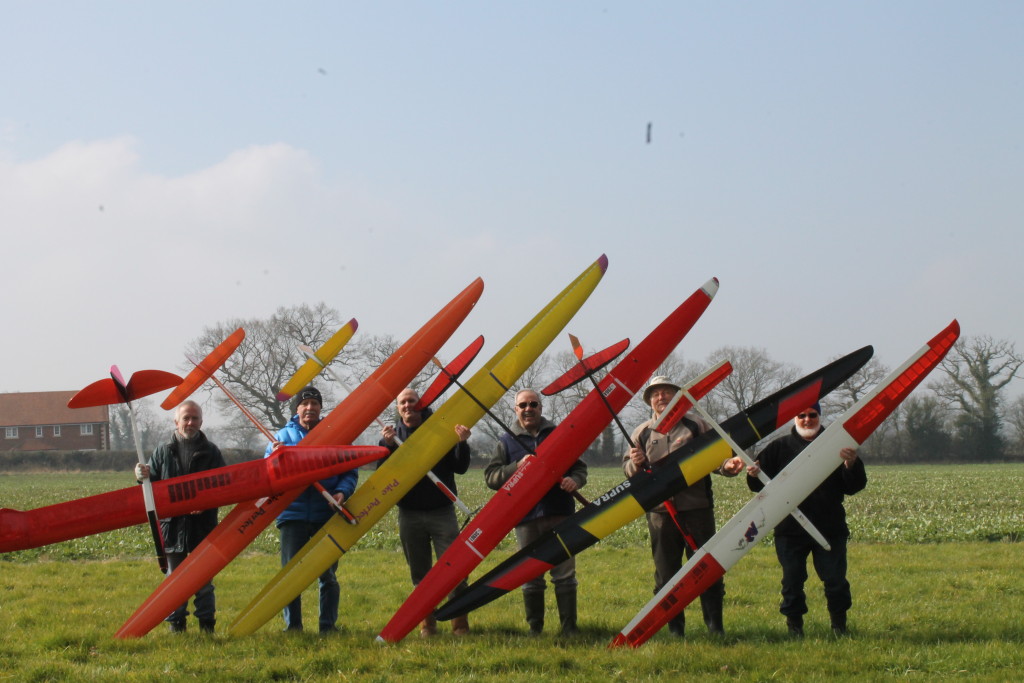 Membership secretary Terry Pelling terrypelling22@gmail.com
Club Secretary Terry Weeks t_weeks@sky.com